HOA Login
Postal Address
12537 15th Ave NE #207
Seattle, WA 98125
Telephone
206.729.3540
FAX
206.729.8420
Email
Connect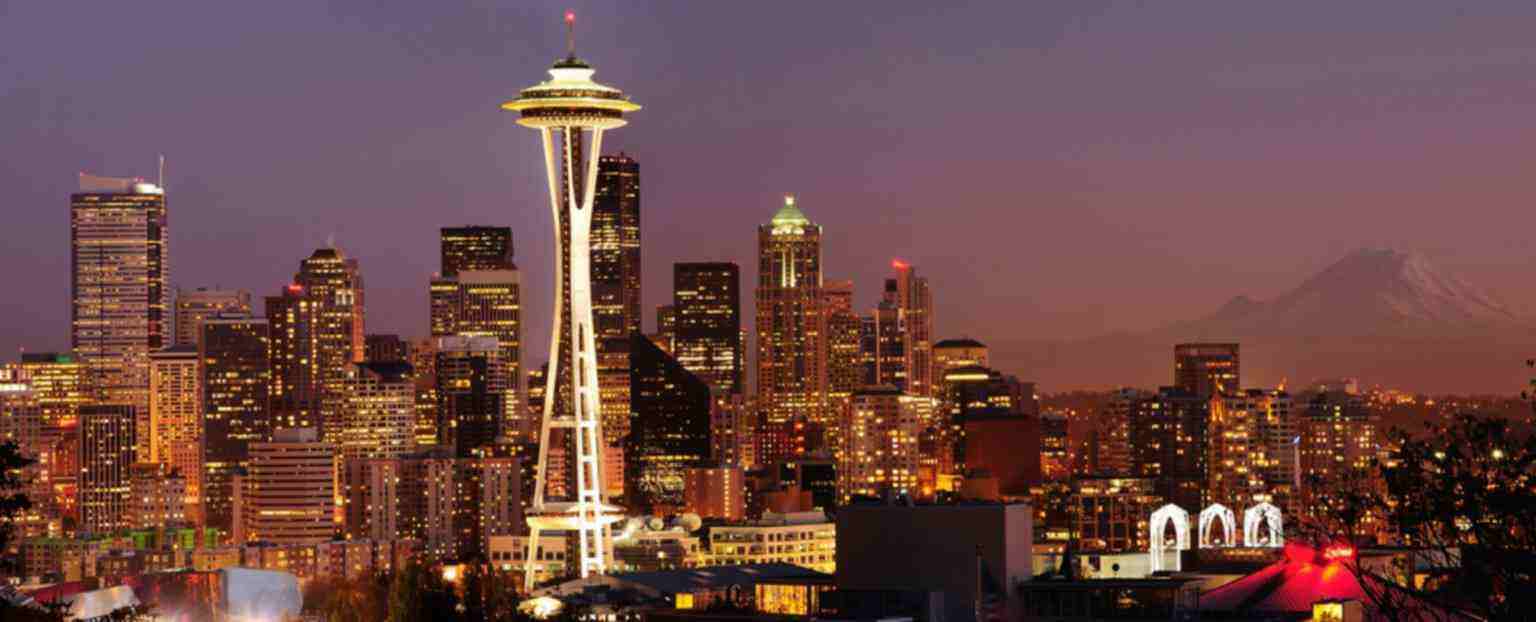 Problem-Free Professional Property Management in Seattle!
Company Profile
We have 26 years of experience and a history of continued growth fueled by giving our clients the very best in service. Circle Point Homes invites you to talk with us about property management in the Seattle and surrounding neighborhoods. Our focus as a company is property management. Apartments, condominiums, free standing homes, light commercial as well as Condominium Home Owners Association management. We can maximize your profit, take the work off your hands and eliminate stress. As a member of the Northwest Multiple service we are a member of the largest network of Real Estate Brokers in the nation. We are recommended and featured by All Property Management.com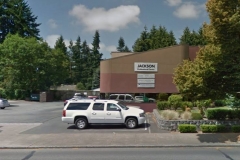 Office Address
Circle Point Homes
12537 15th Ave NE #207
Seattle, WA 98125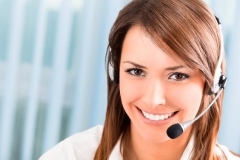 After Hours Emergency?
After Hours emergency number is (206) 819-8615 and for fire call 911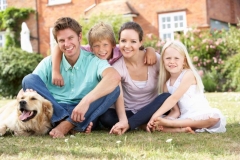 Customer Testimonials
Circle Point does an amazing job of managing our HOA Association and our complex! They make our lives so much easier it's truly refreshing.
-- William Geach (Seattle)